Legal Associate
This job is no longer accepting applications.
Job Description:
Various corporate legal matters; (e.g. compliance issues, transactions, agreement drafting/vetting, lawsuits etc

Developing company policies and position on legal issues

Researching, anticipating, and guarding company's against legal risks

Taking part in with intent to lead and ensure compliance with rules and regulations

Drafting and reviewing reports and other legal documents

Represent the company in legal proceedings (trials etc.)
Skills/Aptitude required:
A law graduate preferably with a honors degree

Conception and aptitude in local laws, contract laws, company law etc

Sound analytical ability and strong attention to detail

2 to 3 years of PQE experience in legal research or litigation

Ability to write properly formatted essays and opinions

Valid local license to practise law as an advocate/lawyer
Apply
Your application has been successfully submitted.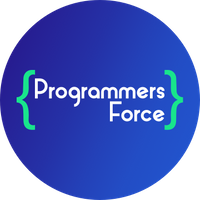 Pakistan's leading AI-based firm.