Blockchain Researcher
This job is no longer accepting applications.
Qualifications: 
MSC or PHD in computer s 
Requirements: 
Proven track record for great academic research, learning skills, and solving challenging problems Expertise on Cryptography, especially blockchain space related to supply chain Experience with Rust or Golang or other mainstream programming languages whitepaper writing technical solution/writing based on research
Apply
Your application has been successfully submitted.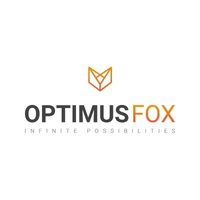 Digital Marketing & IT Service Provider Infinite Possibilities.